telephone: 207.272.5734 | email:
nwinc@myfairpoint.net
THE PEAVEY
by
Andrew Wyeth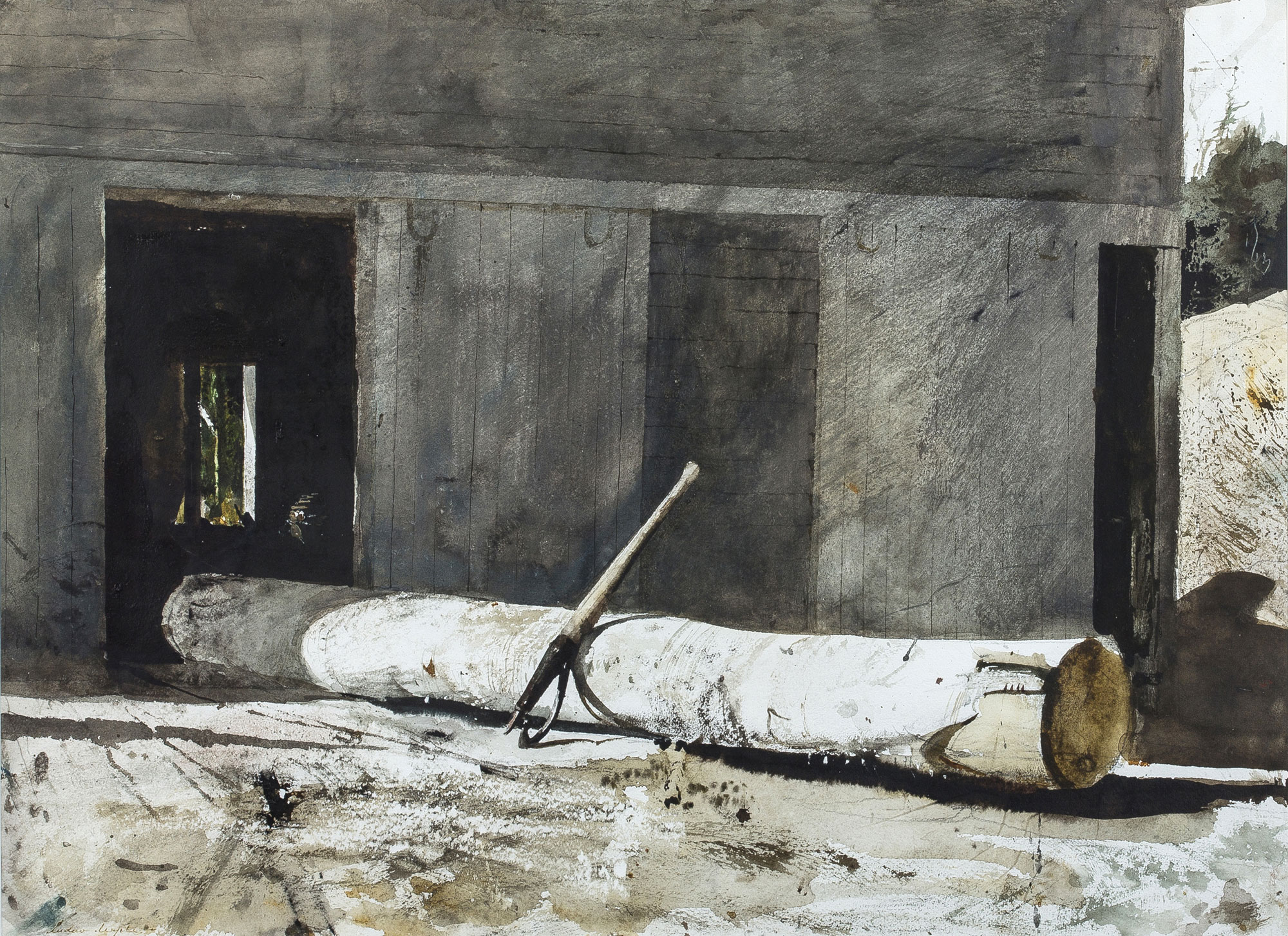 © 1965 by Andrew Wyeth
Watercolor on Paper
21.5 x 29.75 inches
Nicholas Wyeth Inc. represents the finest available original works of art for American artist and illustrator Newell Convers Wyeth (N.C. Wyeth) and his son, Andrew Wyeth.
Nicholas Wyeth is the eldest son of Andrew Wyeth, and grandson of N.C. Wyeth. He began his career in New York City working at M. Knoedler & Co. and Wildenstein & Co. in 1965, followed by Coe Kerr Gallery in 1970. He started Nicholas Wyeth, Inc. in 1975, becoming a private art dealer.